Receive a REWARD for writing a Review!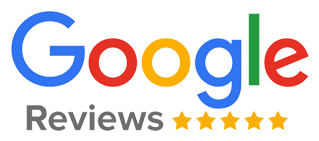 Step 1:
Step 2:
At this point you need to be signed into your Google account.
Mobile
Find reviews then click on the stars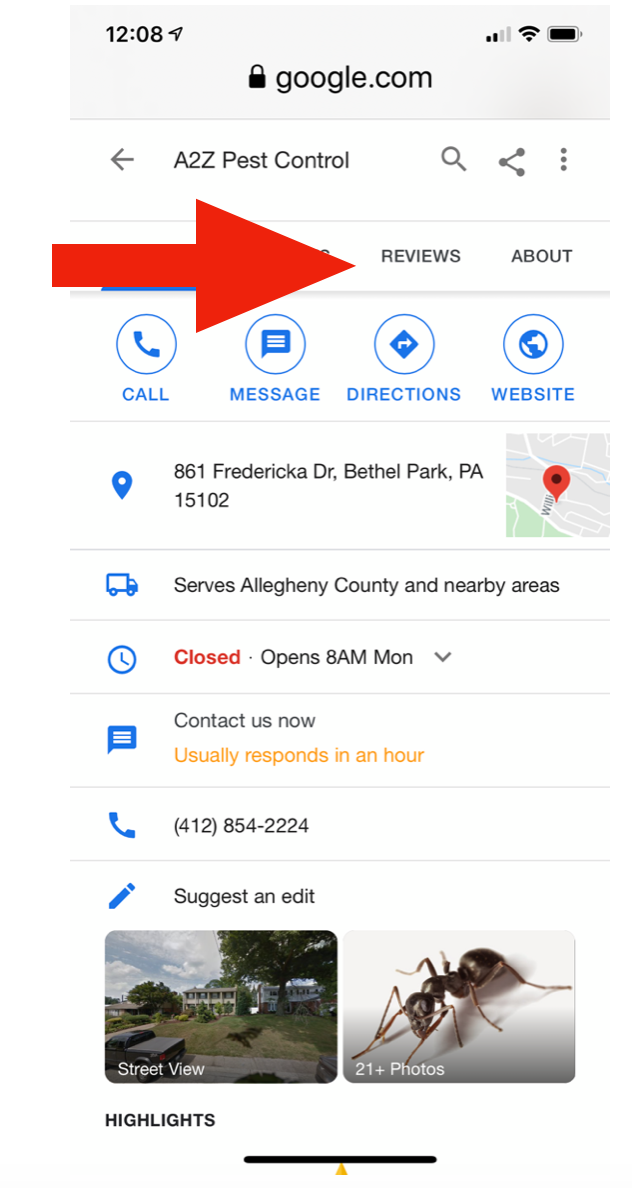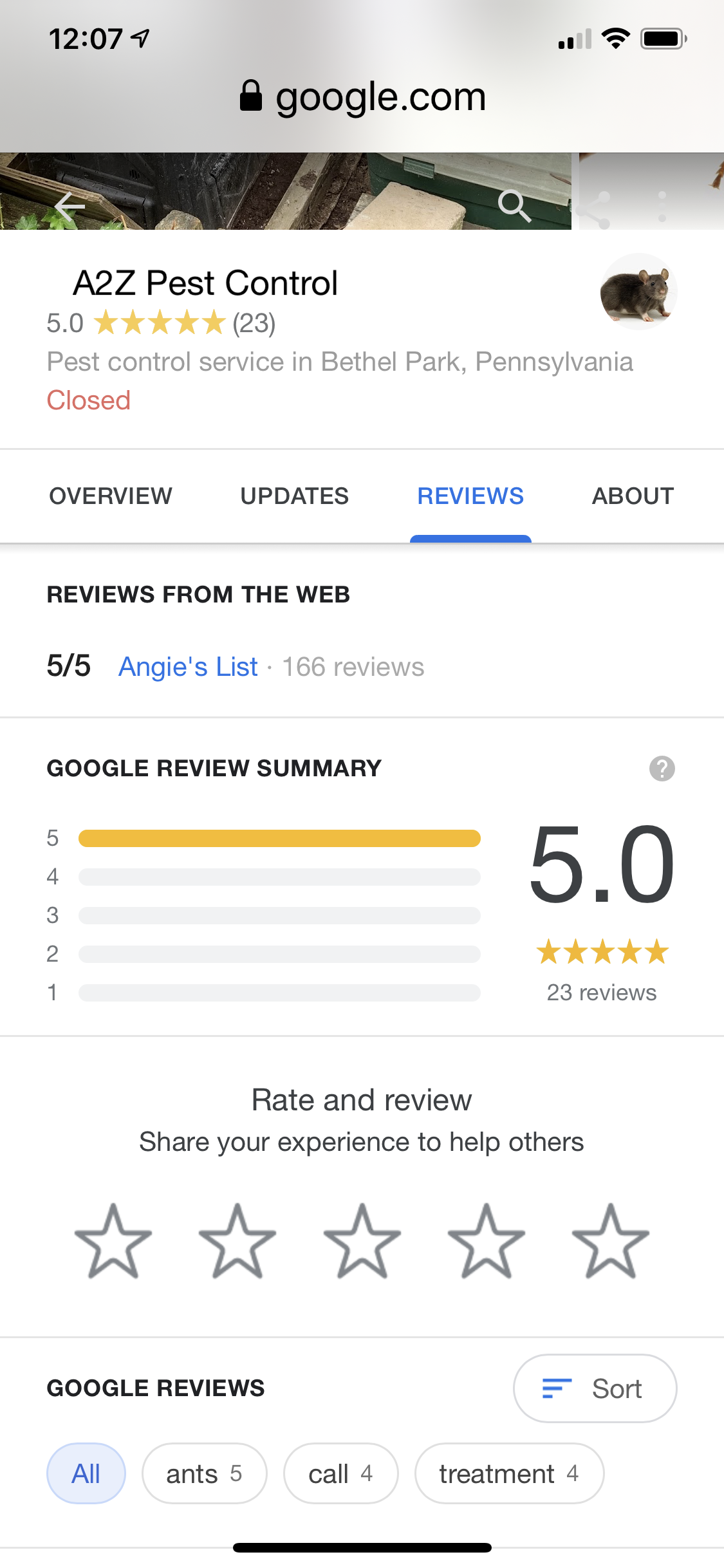 Desktop:
On the business page click the write a review bottom right!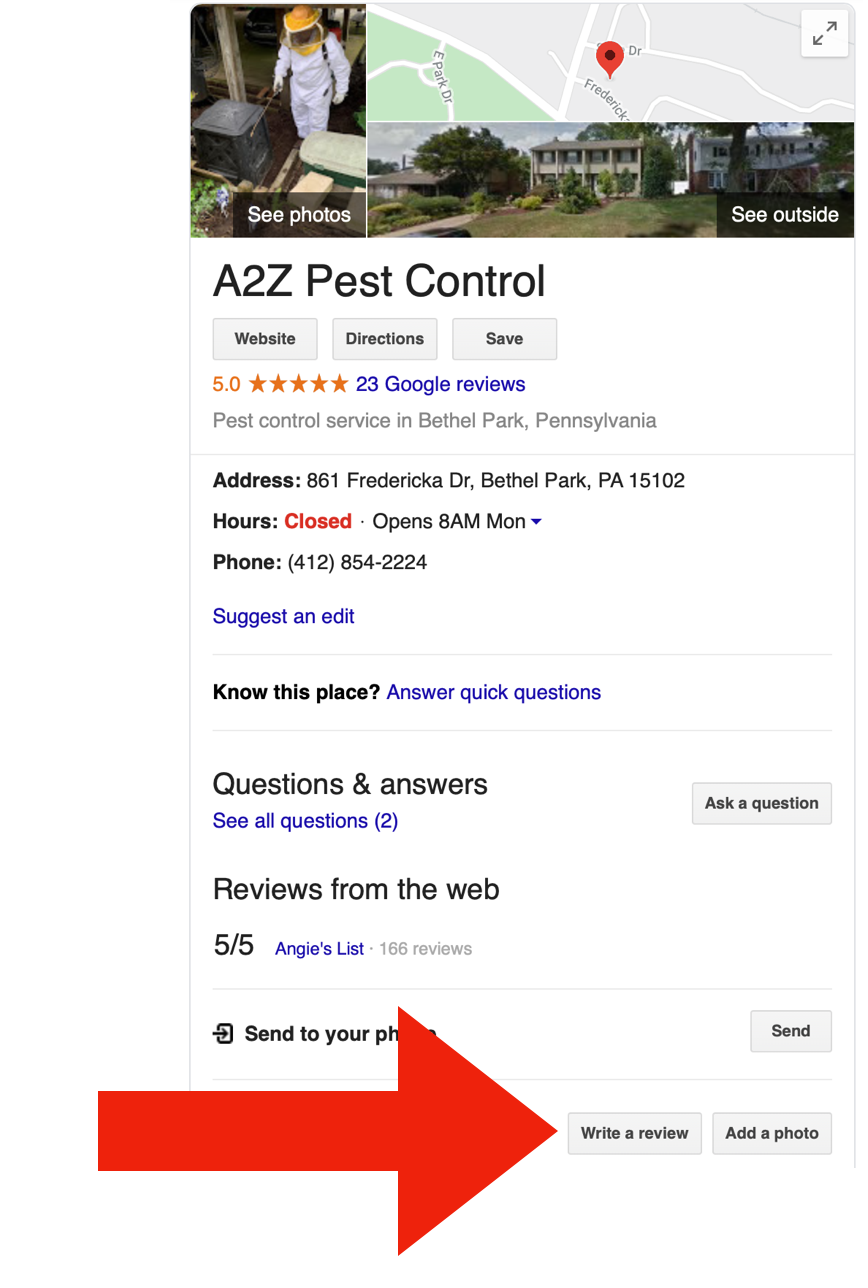 Submit your review!
Step 3:
Fill out the form below for your reward!